Posted Oct-14-06 09:21:28 PDT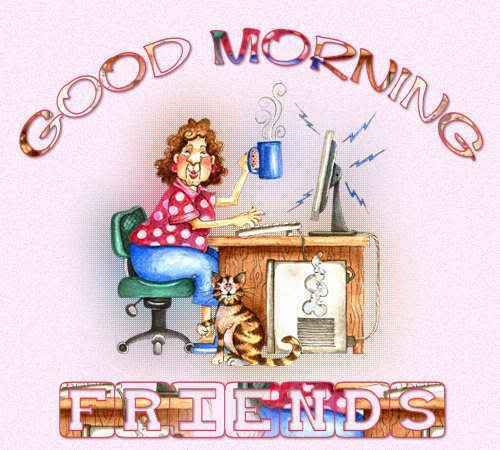 Good Morning eBAY Land!

I am going to VENT for a bit .....................



I swear, what is it with my family?
They all act like :
"Danna Needs to GET A JOB?"

Who are they to judge? My bills are paid!
My family thinks that I need to get out there in the world and
get a 'REAL JOB"!
What does that mean anyhow?

I have been doing eBay since 1997 and guess what?
I LOVE IT!
I love my Job!

I can stand tall, be proud and say:
My kids were NEVER in day care!

I NEVER missed a football game, soccer game, Girl Scout meeting (leader for 9 years) BOY Scout Camp, PTA Meeting, School Board events, on and on ....

If I had a sick kid at school, POOF, I could be there in 10 min.
I could help with the lunch shift at school and STILL
get all my ebay listings on for the day!

TO ME, my Family came first!

Thanks to eBay I could do all that!

My 'REAL JOB" is eBay and for those family members that don't like it...
Well, kiss my ARSE!

Better get your kids picked up at day care and work some overtime cause that boat and car and truck and motor-home all need some extra payments!

Don't worry about dragging the kids around and DUMPING them off cause we all understand how you LOVE YOUR MATERIAL TOYS and must get those payments made.
Its ok your daughter is sick, she will be all right with friends while you work, don't worry about it! The babysitter will monitor the fever!

OH, Gotta work the holidays cause of the time & half pay!
SURE the kids will understand!
This way you can buy them more STUFF and that will make up for it!

Everyone has different Priorities in Life.
Mine was to be with my Children and not miss anything.
WHY?
Because I had work-a-holic parents that missed many of my school
and church events AND it broke my heart..............

Their way to make up for it was:
TOYS, Clothes, Fancy Vacations, Silver spoon in my mouth!
BIG DEAL!

BOTTOM LINE ............
Be proud to be an eBay Seller!
I wear my eBay shirt and Hat out and about!
I have a sticker on the Van AND a license plate holder
that says "EBAY POWERSELLER"!

I LOVE what I do and I can't help it!
Ebay IS my REAL JOB!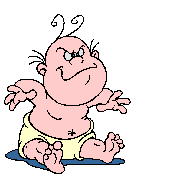 eBay pays my bills and I do own my own home!
NO, I don't have the fancy boat and all that OTHER fancy stuff,
BUT it's not important to me ............

Having everyone together IS!



Being available for my family IS my number one priority!