Archive - April 2009
Posted Apr-03-09 22:50:05 PDT Updated Apr-03-09 22:51:01 PDT
I received a very cool Thank you card from a fellow eBay friend:
Dianes Vintage Charms

She made her own envelope out of a Cheerios Box!
I thought it was SO COOL I just had to share!

Diane has taken the Green Shipping Pledge: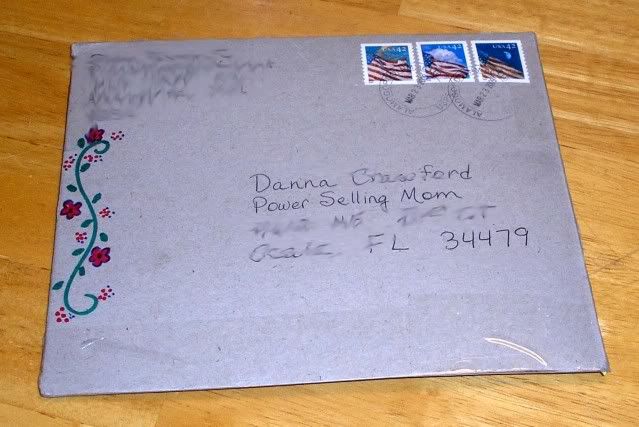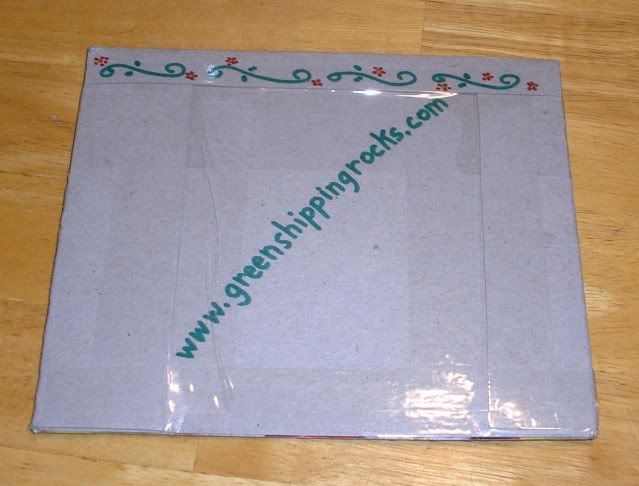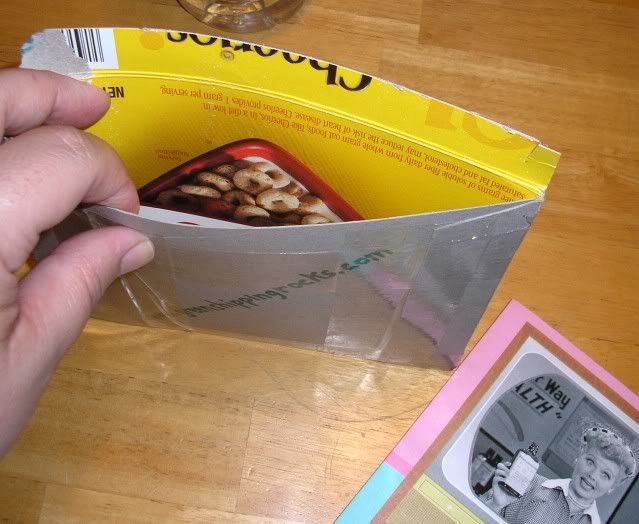 She sent such a CUTE Talking "I Love Lucy" card: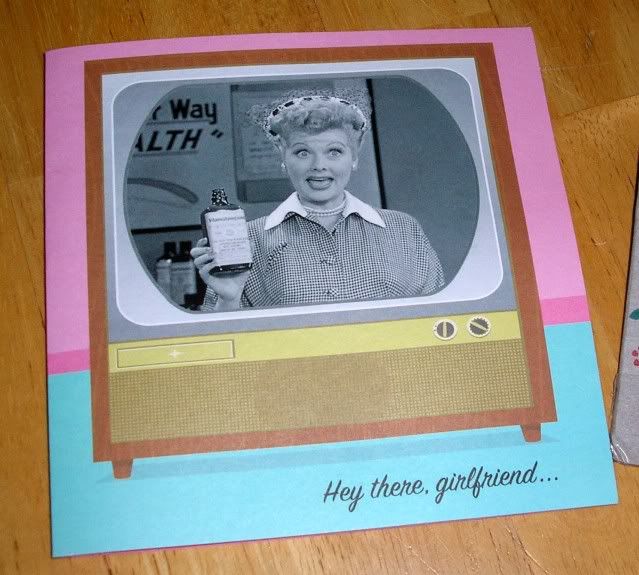 Big hugzzz to Diane for being so thoughtful AND
for SHIPPING GREEN!!