Posted Apr-07-07 06:40:07 PDT Updated Apr-07-07 06:40:51 PDT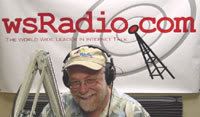 Today is Uncle Griffs Birthday
!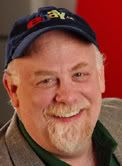 Everyone JOIN ME to WISH Him a HAPPY BIRTHDAY!
In his honor, I urge YOU to join The EBAY RADIO GROUP!
Today's count is::::: (10990)
SHOW YOUR SUPPORT!
Become a Member!
LETS HIT THE 11,000 MEMBER MARK TODAY!!!!!!!!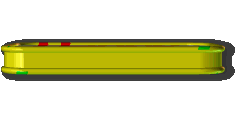 I had the honor to be a guest on eBay Radio and it is an AMAZING WORLD!
So much to learn just by listening THROUGH the Computer!
Talk shows and Interviews teaching NEW SELLING Strategies!

HAPPY BIRTHDAY GRIFF!