Archive - March 2008
Posted Mar-26-08 23:36:29 PDT
Posted Mar-24-08 10:17:35 PDT Updated Mar-24-08 10:22:32 PDT
Hello!
Thanks to Barbara In Tahoe, she inspired me to create
this YouTube video!
I used an eBay radio interview I did last year with Griff
and combined graphics to match the interview!
Updated it to make a NEW MARKETING idea
in combination with my 2nd edition eBook!
Feel free to share it with friends and leave a comment at YouTube!
I know, I need a life,, lol
I love eBay , what I can I say ((smiles))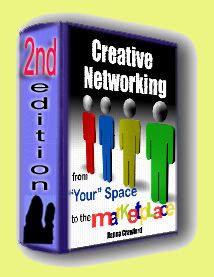 Item number: 150214910161


Posted Mar-17-08 20:36:06 PDT
Posted Mar-07-08 09:58:47 PST
Happy Paddy's Day!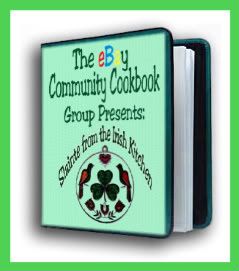 http://www.theirishshamrockcompany.com/eBooks/IrishCookbook2008.pdf
HAPPY EASTER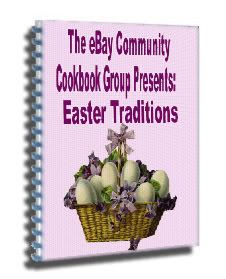 http://www.powersellingmom.com/ebooks/Easter2008.pdf
Each eBook is in PDF format!
Will need a Adobe Reader to view.
Just copy the PDF code and Paste it into your browser for easy access!
Any questions, let me know!
ENJOY!
Danna :-)
Posted Mar-04-08 08:45:07 PST Updated Mar-04-08 08:51:10 PST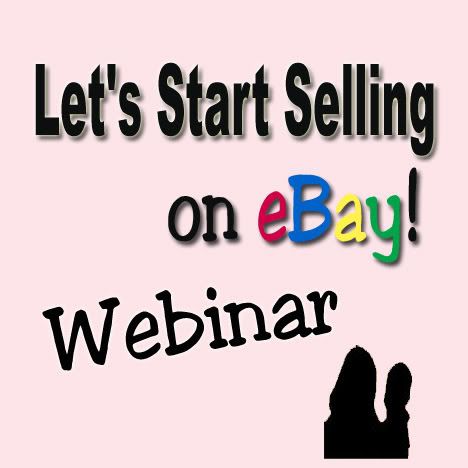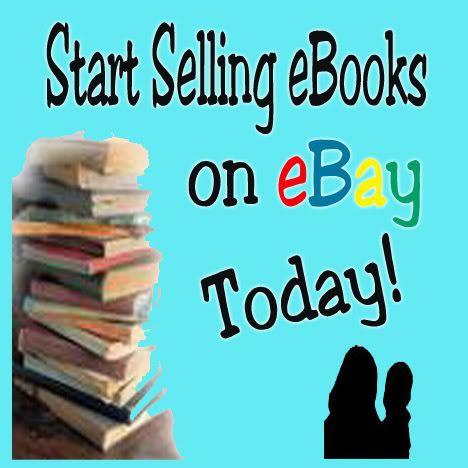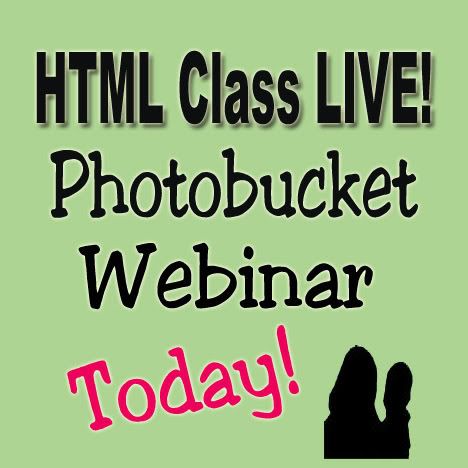 Now Offering LIVE, one-on-one CLASSES
all from the COMFORT of your Computer!!!
All you need is a PHONE LINE and/Or SKYPE
Plus your computer and we will GO LIVE
while you WATCH and LEARN with Me!
Just a PowerSellingMom on eBay for over 10 Years now!
http://stores.ebay.com/ASK-DANNA_eBay-Education-Classes
Posted Mar-03-08 14:43:36 PST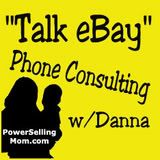 Hi ya,
I am now set-up to TEACH my classes from home!
I've been teaching eBay at our local college here in Ocala FL
AND NOW, I've taken it up a level and offering my classes
WORLDWIDE! Learn from the comfort of your home!
Through your Computer and your telephone or Skype!
Private, ONE-ON-ONE classes with ME!
Yesterday I taught a couple form Singapore!
Live Webinar teaching them eBay for an hour!
Check my store for more info!
CUSTOMIZED Classes and MORE!