Posted Feb-10-07 08:01:41 PST

My New Ebook has been released!!!

This one is about using MySpace as a Tool to make more sales!!!

FREE MARKETING TOOL is available with BETTER RESULTS THAN BLOGGING!!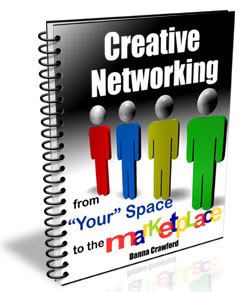 http://cgi.ebay.com/ws/eBayISAPI.dll?ViewItem&category=102483&item=150090241579
AND IF YOU GO TO THE BOTTOM OF MY ME PAGE,
YOU CAN CLICK A DIRECT LINK TO BE MY FRIEND AT MYSPACE!!!!!!!!
I JUST HIT TEN THOUSAND VIEWS on my MYSPACE PAGE TODAY!!!!!!! wow