Posted Mar-10-07 14:48:30 PST

What an Awesome adventure we had!
I have been friends with ebay seller: Magie39 since she first bought my
Cookie Recipe and I finally got to meet her face to face AND WOW, can she COOK!!!
She had an IRISH FEAST for us!
An early Paddy's Day Celebration with Corned Beef and Cabbage!
I took a photo of the table :::::::::::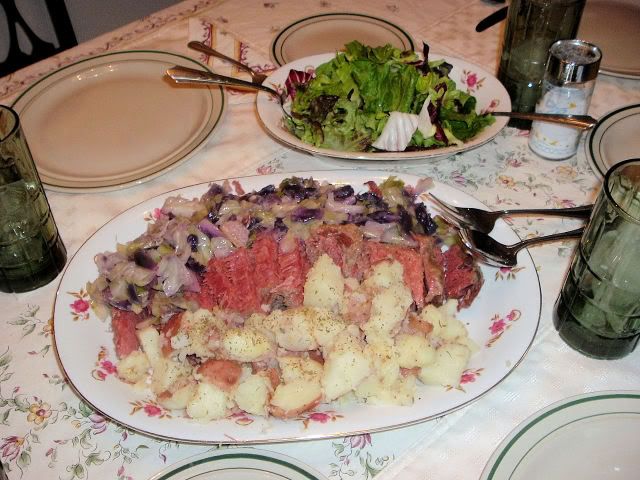 Then, we met her neighbor Earl!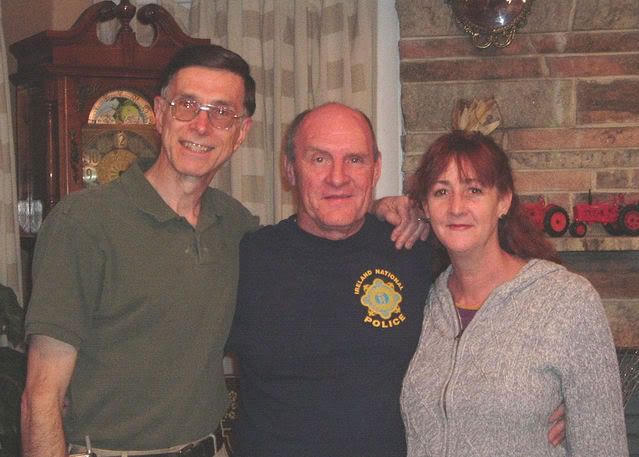 EARL & IRISH JIMMY & MAGIE39
I had to get a photo too:::::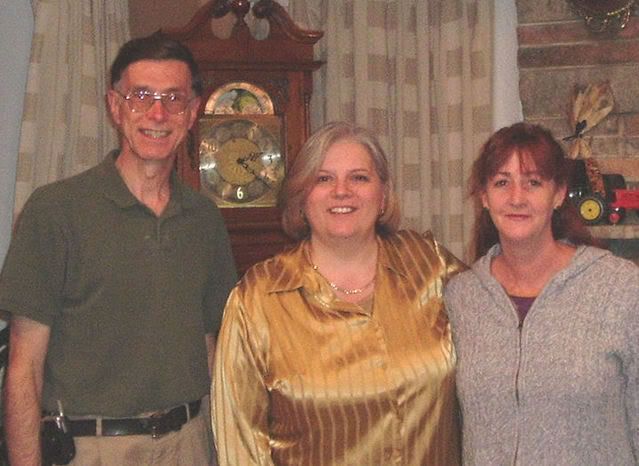 A Good Time was Had by ALL!!!