Posted Dec-04-06 15:00:15 PST
Your invited to be a part of the next
Community Cookbook!
&
Pick up a Copy of the 1st Edition!


TONIGHT AT MIDNIGHT is the DEADLINE!
Join the group, ENTER your recipes
and be a part of the 1st EBAY COMMUNITY CHRISTMAS COOKBOOK!

FREE ADVERTISING TOO!

A direct LINK to your EBAY STORE or your eBay items
and all BUYERS get noticed and EVERYONE gets
FREE COPIES to share with family and friends for the Holidays!!!!

HURRY HURRY,
just a FEW HOURS LEFT TO PARTICIPATE!!!!!!!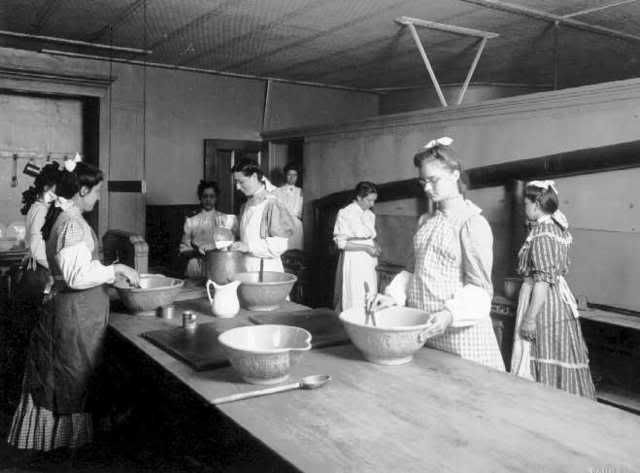 http://groups.ebay.com/forum.jspa?forumID=1500012379