Posted Nov-15-06 07:17:28 PST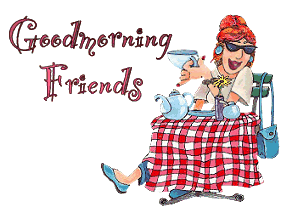 QuitNet just sent me my Anniversary notice:

Your Quit Date is:
Sunday, May 15, 2005 at 12:00:00 PM

Time Smoke-Free:
548 days, 20 hours, 22 minutes and 34 seconds


Money Saved:
$1,921.50

Cigarettes NOT smoked:
10977


Lifetime Saved:
2 months, 23 days, 20 hours



I am proud not to be smoking AND today
I wanted to encourage YOU to think about
this and check out the website that has
helped ME so much!
An old friend sent me this and she has no idea
how much it has helped me!

TODAY could be YOUR DAY to a healthier Life!

www.QuitNet.com
Don't Quit Alone!!!