Posted Nov-14-06 08:06:55 PST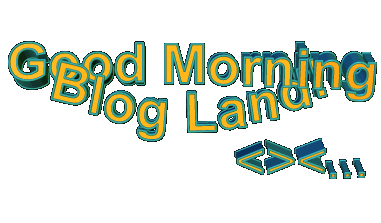 Back home now from seeing my 18 year old Cousin
off to the Navy! I am his Godmother and he calls me
Aunt Danna!
Had always touched my heart with
him calling me that since I am an only child, figured
I would never hear that!
"May God and the Angels protect him and guide him
on his new journey!"

And, I told him at least Bush is planning to pull
Troops out so his odds are slimmer to be shipped
off ...... :-)

Grandma has a 2 appointments today.
Busy Busy running about.
Wanted to pop in and blog and SHOUT OUT
""Hello"" to my faithful readers!!
Hugzzz

Hope to get out to Tina's tomorrow and list some
more of her Christmas Items!
Dalmatian's Snow globe ends soon and so do
all those Christmas Ornaments!
They seem to
be doing very well!
Gotta watch for those brands
while re-sale shopping!!!

HAPPY TUESDAY!
I was married on a Tuesday so, Tuesdays always
make me SMILE :-)

Have a GREAT Day!