Posted Nov-26-06 04:57:07 PST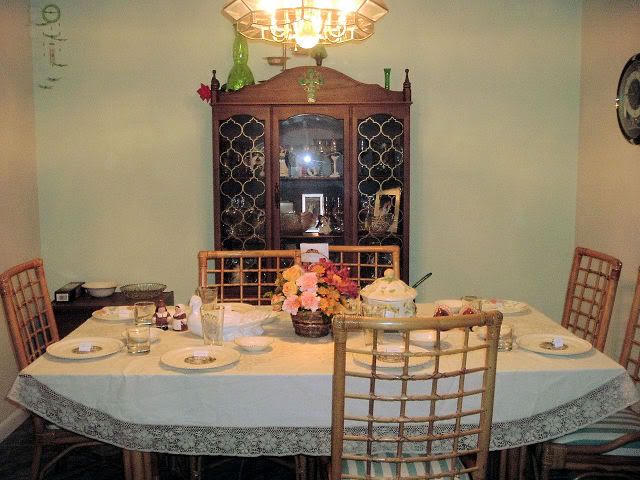 I have been getting the table ready for
our 1:00 Thanksgiving Feast!

Wanted to show off the flowers that were sent
for my family to enjoy!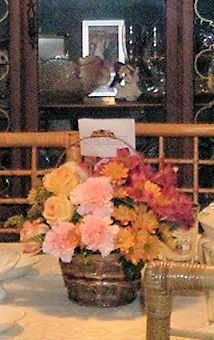 They are extra special BECAUSE they came from
an eBay friend!


Hope everyone has a Blessed Sunday!!!!
Danna ..<><......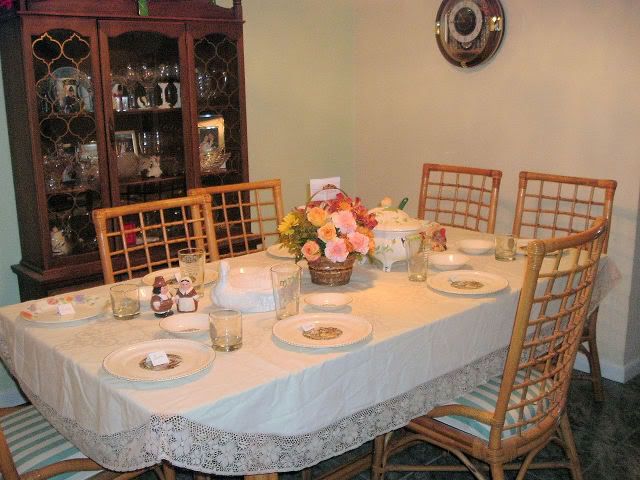 Posted Nov-25-06 20:20:17 PST


Tomorrow is my family Thanksgiving Day!
I have the dining room table all set and, thanks
to a VERY special eBay friend that sent me
FLOWERS,, yep its TRUE, I got flowers from
an eBay friend!!! How bout that!!!!!!!

Lovely FTD bouquet with a box of Chocolate!
Check back tomorrow, I will share some photos!
And tell you about my SPECIAL eBay Friend too!

How wonderful it is to get together with the family
during the holidays AND how nice it is to have
friends from around the world thinking of you and
sending you a kind word now and then , even a
thoughtful card now and then too!

Life is far too short to not lend a hand or lend an EAR
to someone you know or don't know .....
Reach out and be a friend to someone!

Someone is out there WONDERING if anyone cares.
Someone is waiting for someone like YOU!

Hugzzzzzzzzzz, Danna ..<><... .