Posted Jan-17-09 16:49:37 PST
Hello eBay Blog Land!!!
I'm so excited about this new HOT product I found: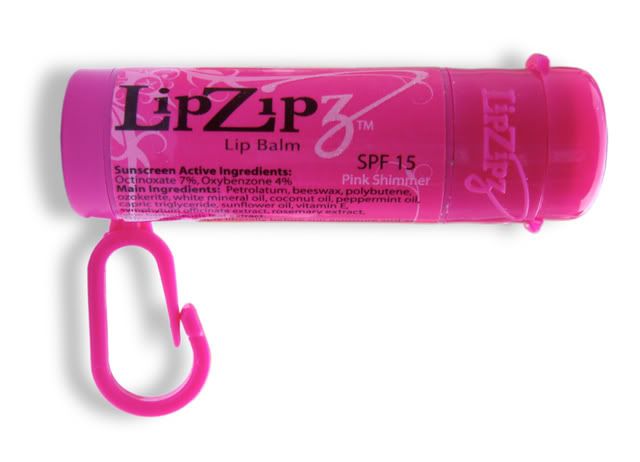 The cool thing about it is NOT ONLY is it excellent on my lips,
it is very hard to lose!
Because it has a pull out recoil device.
Hand it on your purse: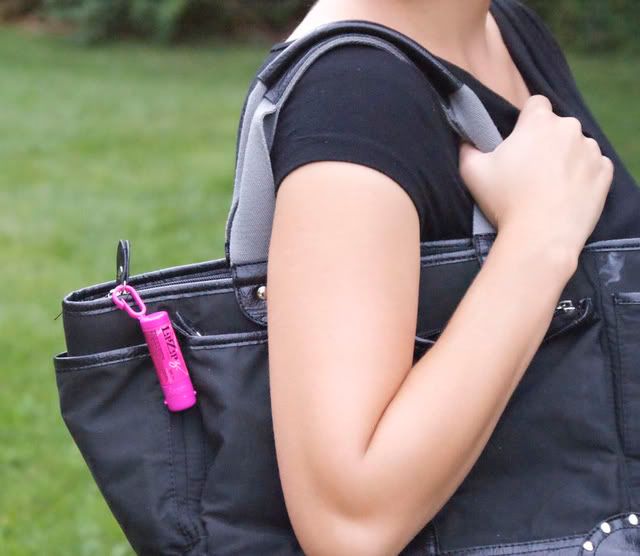 AND, when you're ready to use it,
pull it out and then it will go back into place: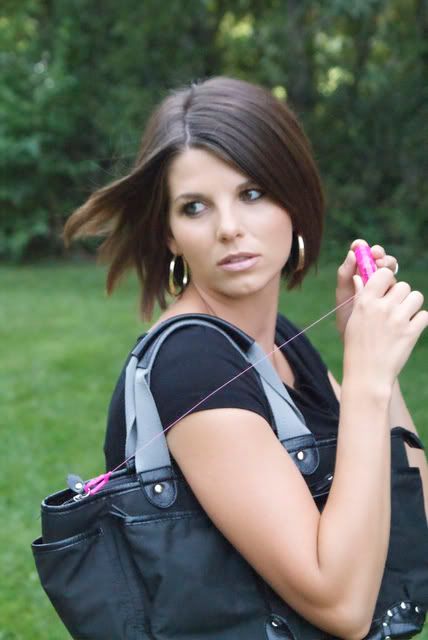 Wear it on your jeans: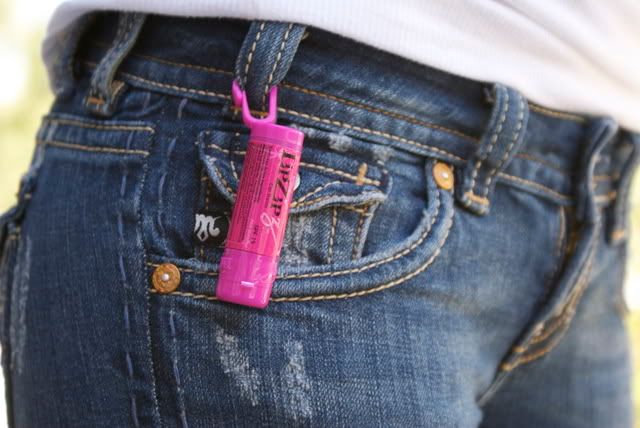 I am very picky about my lip products and this one is number one
in my book for sure!!!!
This is why I decided to start selling it because I am a TRUE FAN of the product.
Very cool to be able to sell what you LOVE and believe in on eBay!
There is also a clear LIP BALM available as well: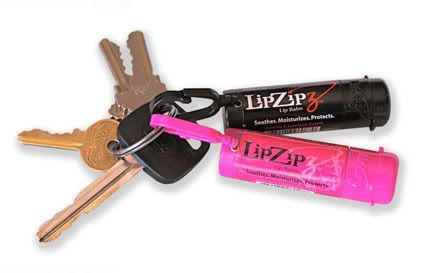 Visit my eBay store:
PINK SHIMMER
http://cgi.ebay.com/ws/eBayISAPI.dll?ViewItem&item=390024546054
CLEAR LIP BALM
http://cgi.ebay.com/ws/eBayISAPI.dll?ViewItem&item=390024544777