Posted Nov-18-06 07:21:53 PST Updated Nov-18-06 07:22:44 PST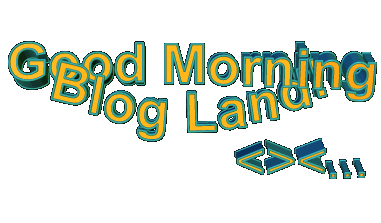 Never enough time in the day!
So much to do it seems.
Hope to get all my shipping done today!
Busy busy, shipping day for me!

Trading Assistant Update:
I listed 5 Camera Lots for a local
Missionary Family!
All of his camera lenses are MINT!
Amazing Camera's this World Traveler had.
And now they are all listed on eBay.
He says he is going Digital. Those 5 Box lots
of Camera Equipment are posted in my auctions.

TINA:
She is the one I have been selling her STUFF from
a HUGE estate she inherited! First was the Vintage
Clothing, then some Ornaments and Now I posted
20 MORE listings of her STUFF! I spend the day at
her place yesterday and had a blast sorting though these
items. I can't wait to go back and DIG some more!
Check out the 20 listings of COOL ITEMS! Ornaments,
Copper Music Boxes, ONE TALL Windmill and a
TRAIN ENGINE ! chooo-chooo

Next up is the ADVERTISING Auction for the
Christmas cookbook!! It is for WEBSITE
Advertising!!!! The design will be a bit like my other
published ebooks. You can check out a free one at:
www.AskDanna.com AND ebay members can post
recipes and get FREE Advertising!!!
Very excited about this project!!!
Your Website can be seen by TONS of people cause this
ebook will be FREE and ebay members will be
selling it and sharing it for MANY years to come!!!!
See the Advertising Auction in my listings!!

Ok, sorry to ramble ........ Gotta get out the bubble
wrap and get busy!!!

Sunday Blessings, Danna ..<><.....