Posted Apr-21-07 06:40:31 PDT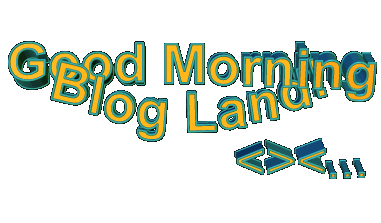 Happy Saturday!!!
Thought I would blog for a bit while Hubby is mowing the grass!
I love that smell! Hate the sound but love the smell of fresh cut grass!!!
Also, Wanted to BRAG about with getting a post in the eBay Chatter!
CLICK TO VIEW:::
HAVE A WONDERFUL DAY BLOG LAND!!!!
Danna ..<>< ...........