Posted Nov-28-06 21:16:56 PST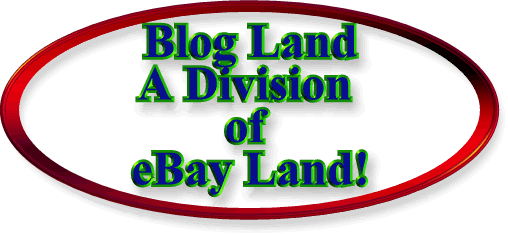 When will these kids listen to us?
EVER?
Does it ever change?

My daughter had a bad ear ache about 3 days ago,
I kept telling her go find a walk in Clinic or
call the health department (she's at college)

Anyhow,
NOPE she waited till it was at night and
phoned me upset HER EAR HURT BAD!
My poor baby,
I told her:
"Get Ready the Ambulance is on the Way!"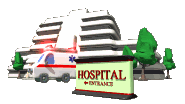 I loaded up and had her at the Emergency room
by 9:45 PM.
Long story short and lots of madness,
The doctor gave her
some Antibiotics and we left about 6:00 AM !
Went back to her apartment and I fell asleep
on the Futon ..
Next thing I know, its 5:00 PM!!!!!!!!!

DANG KIDS!!!
Lesson Learned and a Day Lost!

I am going to be gone all day tomorrow , listing at a Trading Assistant Location!!
I plan to list some really cool items tomorrow!

Thanks for stopping by!!
Blessings, Danna ..<><...........