Posted Jun-20-07 17:42:54 PDT
My 2nd Day in Boston was the Opening Day of eBay Live!

It was so awesome to just walk into the building!

I started my day attending a "Group" Meeting!
Learning about the NEW format that is developing for the
eBay Community of "Groups".
Garnor Morantes was the speaker. His team manages the Group
Technology Platform.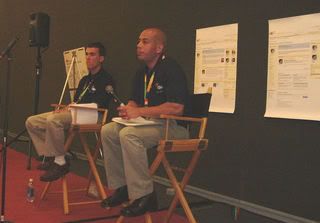 I found this to be very informative and enjoyable!

After that was over, I had to go find eBay Radio and they
were LIVE, on the Air!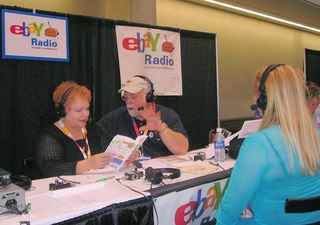 Lee & Griff were interviewing Lynn Dralle the Queen of Auctions!

I did get a photo with Chris Murch: On Site Coordinator!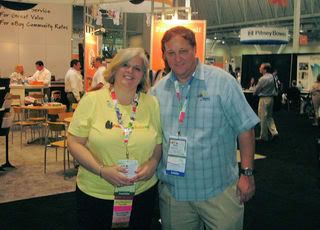 I spent the day checking out the floor and all the booths!
I took a class provided by the USPS about International Shipping.
They had a set of pins and I managed to get a set!
I've decided to sell mine as a Charity Auction!

Check my Charity Auction Listings
The KEY Notes event was Awesome!
I did get a couple photos of Meg and Bill Cob.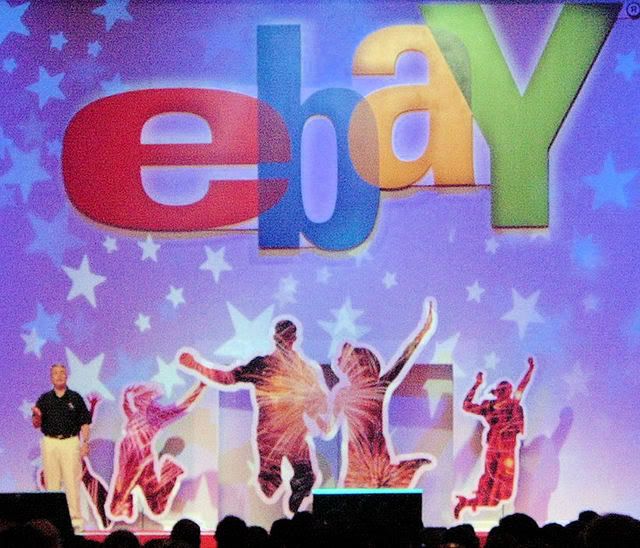 I have some videos of this event I will get posted SOON on You Tube!
My photo of Rajiv didn't come out. He was a Brilliant speaker too from PayPal!
I liked his style!


They had some ice-cream and food out for all to enjoy!!!
I saved my appetite for the PowerSellers night out!
YES, I ate Lobster AGAIN!!!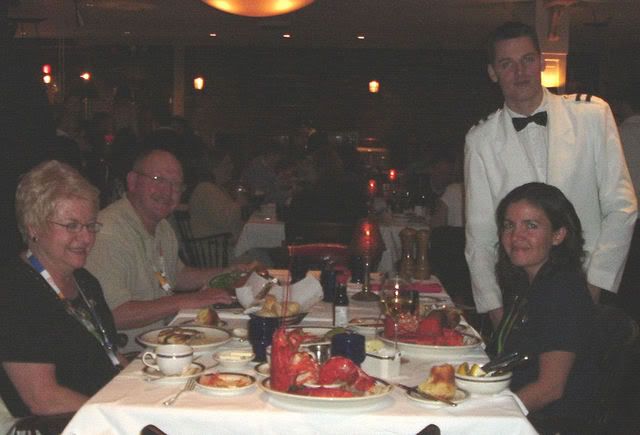 AND .... eBay picked up the tab!
It's an honor to be an eBay PowerSeller!!!
Check back soon to read about my DAY 3!