Posted Jan-06-07 06:56:09 PST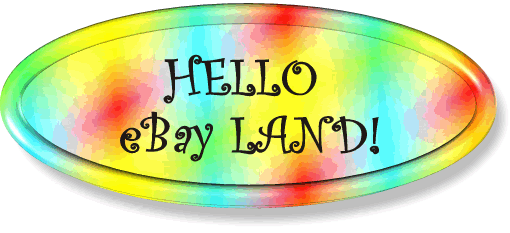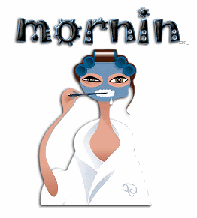 HAPPY SATURDAY !
HAPPY WEEKEND!
I had not blogged in awhile because my darling son has been here for a visit!
He flys out tomorrow ((boo-hoo)) BUT we have had such an awesome Christmas!
Our Christmas was on Thursday!
Amazing how Santa filled those Stockings on Thursday Morning! ((smiles))

My Floridian Christmas was a hit although,
my aunt said my tree looked like something from Star Wars BUT
what does she know! lol

I had a Flamingo ornament for each person that was here for the event!
It has been a RADICAL, memorable Christmas!!!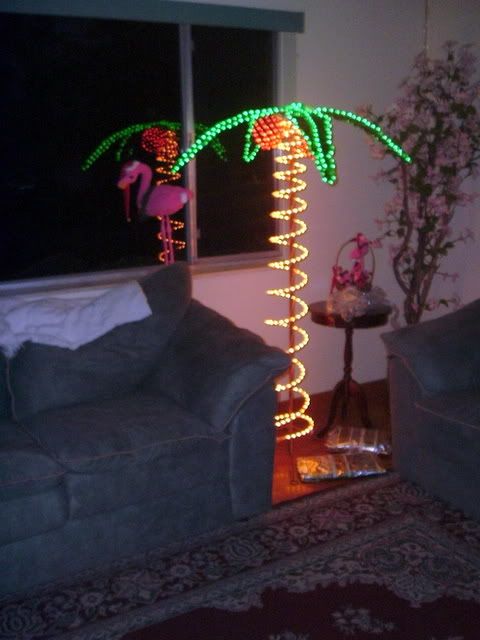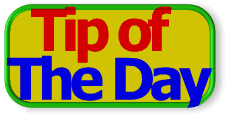 Monday will be my BACK TO REALITY Call!


OH and BTW ... I still have spots left in my NEW EBOOK!
Be a part of my next eBook! Advertise with me! Make me an offer
I can NOT refuse! This one is going to be HOT HOT HOT!