Posted Dec-07-06 10:08:36 PST Updated Dec-07-06 10:10:16 PST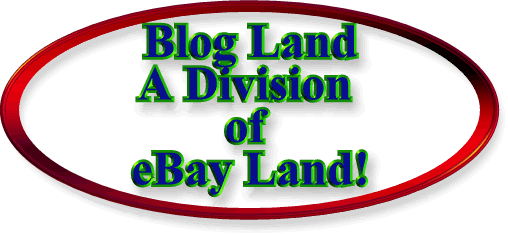 BUSY BUSY Times!

I have a few minutes to spare so I thought I should try to
TOUCH BASE with some WONDERING where I have been!!!

Took Grandma to Doctor yesterday.
Getting ready to see Ear Doctor today.
Just had wheel Chair company here showing DEMO!
ummm
Oh ya, JIMMY my husband got his GREEN CARD!
woooo hoooo He is from Ireland btw!
He booked a flight and he is going to London to visit
Grandchildren he has NEVER met!
He will be spending Christmas with them and I am so happy
for him!
Anyhow, I need to open Air port shuttle service ..
My girls fly out next week to spend Christmas with their dad,
Jimmy flys out week after,
Girls fly home,
My son Flys in,
My son flys out,
Jimmy flys home ..............
whewwwwwwww
My Holidays will be spent running back and forth from
Orlando to Tampa airports!
Just watch for my van,
the side reads:::::::: ASK DANNA . com hehe

hmmm lets see ...........

Christmas Cookbook is in production!
Working on that in my spare time alongside my friend
Cheryl that is helping me!
NOW you can enter recipes for the VALENTINES Day
LOVE Cookbook :-)
Just stop by the group room and enter in the fun!
"The eBay Community Cookbook"
.......... Also I've been a moderator for the
EBAY HOLIDAY OPEN HOUSE EVENT and it has been a blast!
Stop by and CAST your vote for the BEST welcome page!
...........
Ok, thats all FOLKS ........
I touched base at Myspace today and THANKS to all for the POSTS ..
And thanks to ALL my Group friends for ALL the Christmas Cards!
So special!!!
((photos later))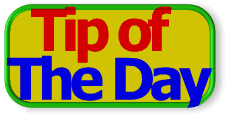 SPEND the extra listing and LIST THOSE HOT ITEMS today,
Thursday as a 10 DAY AUCTION!
You will get TWO WEEKENDS for bids!
Keep SHIPPING as low as possible!
and RESEARCH those items before you list.
COMPETITION IS TOUGH right now!
Anything NOT worth listing SAVE it for January!
January is the HOTTEST selling month of the Year!!!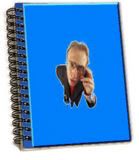 MY NEW EBOOK will soon be Complete!!!

Now I am selling Advertising Spots to be included
in this new book!

http://cgi.ebay.com/ws/eBayISAPI.dll?ViewItem&category=102333&item=150067375472