Posted Oct-06-07 08:07:28 PDT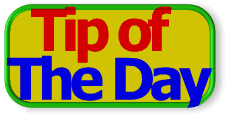 eBay introduced "Groups" to the community back in August 2003.
It was a response to member's requests to have spaces that were less competitive than eBay's "big boards"
Since then "Group Land" has grown to more than half a million members!
There are about 3,500 groups within the community.
Read the rest of the story :::::::::::::::