Posted Oct-25-06 08:14:50 PDT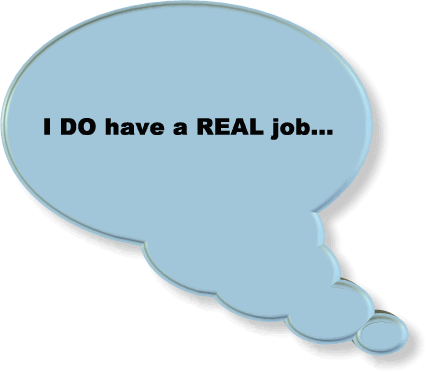 yes, yes I love eBay!
Some family members think I need HELP!
hehe Especially when I wear my eBay Shirt to the family functions!
They are just jealous cause I have stayed at home since 1997! Ok, I do get out once-in-awhile! lol

Anyhow,
Getting the garage ready for my big sale AND doing a few listings during break time! Just felt like Blogging a bit while on break!

Thanks to ALL for buying my eBooks!
I sure love to write them!
My first book has sold over 300 copies AND all my ebooks have FULL resell rights! You can sell them TOO!
I love eBooks!!!!!!
INSTANT DOWNLOADS, no waiting!
Here are a few of my covers!
I also have an awesome EBOOK cover creator!

HAVE A WONDERFUL DAY!!!!!!