Posted Oct-09-06 22:20:25 PDT Updated Oct-09-06 22:23:13 PDT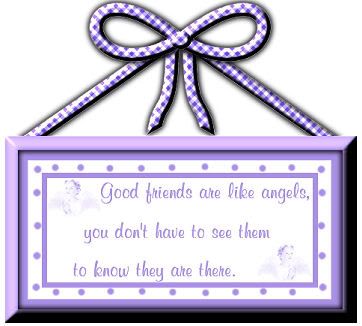 Thanks for a Great Day!
I did slack off a bit. But hey, it's a Holiday!

We took Grandma to a Matinee today.
First went to a Buffet and pigged out
THEN went to the movies and saw "Departed".
It is a GUY FLICK for sure!
Lots of blood and shootings.
I can look at these actors all day long,, lol
and Jack Nicholson, he is BRILLIANT!
He should win an award for this performance!
Love that man!
Anyhow, Grandma said they all needed SOAP in their mouth,, lol

Then, Once back home I did manage to get another Vintage clothing Box lot of 45 items listed this time. And this one has 2 Hawaiian Shirts in it! wooo-hooo!
Can't wait to get done with these clothes!
Then I can move onto the SHOES!!!! lol

Anyhow, thanks again eBay Land for a Wonderful Day!
I sold a few eBooks! Life is Good! AND i wrote a new Guide too!


SWEET DREAMS, over and Out!


Blessings, Danna ..<><......... .

Remembering Grandpa and Missing Him Today!