Posted Oct-20-06 21:44:32 PDT Updated Oct-20-06 21:45:21 PDT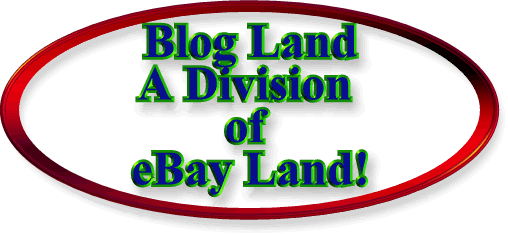 Wow, I just woke up!
Was worn out today from all that shipping I did and Thank God my Grandma was OK. Poor thing, I have to tuck her in at night to put up her Guard Rail so she don't fall out of bed.

After all that stress with paypal today, I just checked my account and they did indeed credit my account for all those shipping labels that did not print!
It had added up over a hundred bucks too!
Happy paypal pulled through!
Sometimes it just takes patience I guess!

Back to bed!

Sweet Dreams!