Posted Oct-23-06 06:44:26 PDT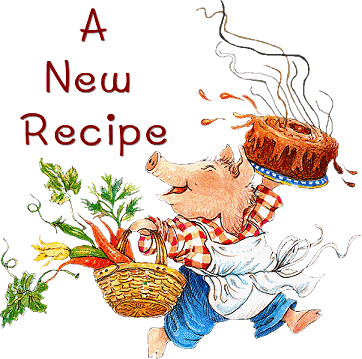 I will post links as much as possible for EVERYONE to join in on this
BIG EVENT!


The eBay Community Cookbook


WE HAVE 73 PEOPLE SO FAR!

Plenty of room FOR MORE!

FREE TO ALL!!!

Put together by EBAY MEMBERS!


A COMMUNITY OF COOKING!!!

CLICK THE LINK to go ENTER YOUR RECIPES!!!

YOU CAN SUBMIT UP TO FIVE!
(with the exception of Doc, he has permission to submit 6)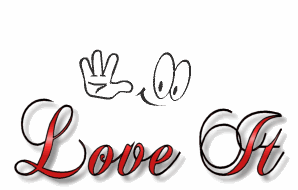 Come, be a part of the 1st eBay Community Cookbook! Submit your recipe and be a part of an eBook that will be created in time for the Holidays!

Join in on the fun!!!!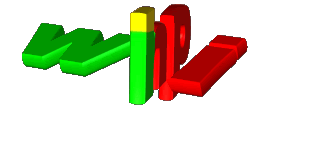 PS:::::::::::::::::