Posted Oct-17-06 11:27:59 PDT
Here are the PINK Backgrounds I have!

ENJOY!!!!!!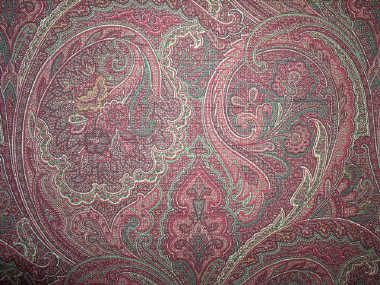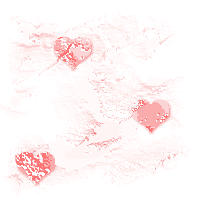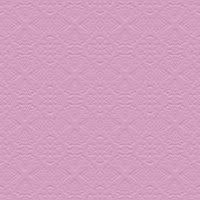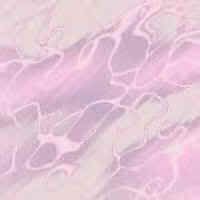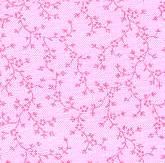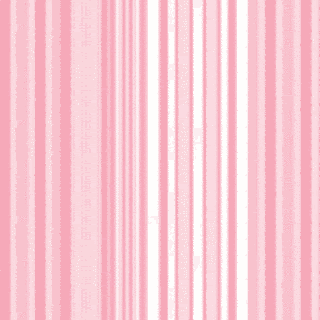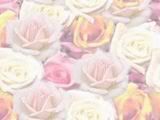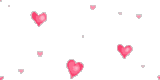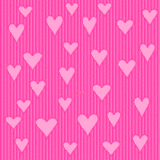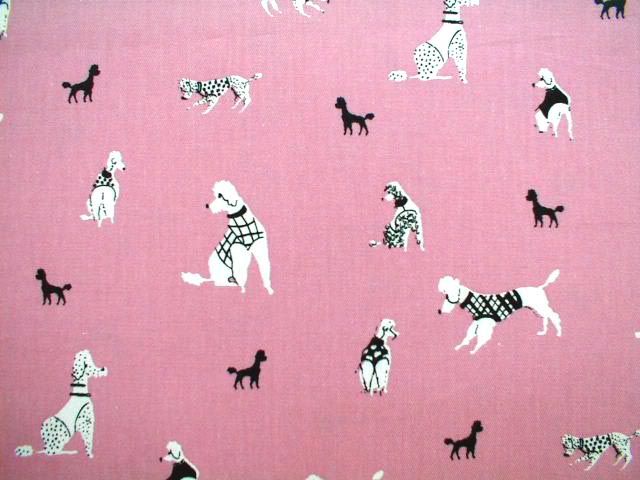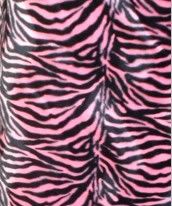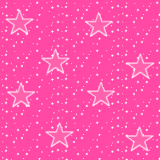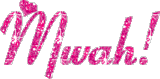 AND remember,
RIGHT CLICK...
SAVE AS ....
save it to YOUR computer.
Store it in photobucket,
DO NOT use my direct link to use it.
They will be removed.
............ Hope that helps and
ANYONE ELSE looking for backgrounds

LET ME KNOW, i have tons!!!