Posted Oct-17-06 07:50:28 PDT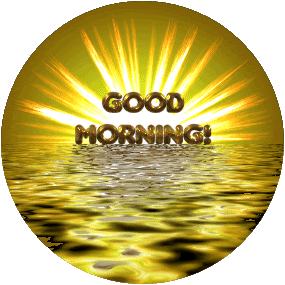 What a Beautiful Day it is Indeed!


I made my FIRST SALE at HALF.com last week
AND
The person just left me feedback!
I was so thrilled because I had no clue
How this was going to work!


I've been selling since 1997
and
never even TRIED HALF.com TILL NOW!!
So,
people that say
YOU can't teach an OLD Dog NEW Tricks ............
WRONG ...........
They are soooooooooo Wrong!