Posted Oct-16-06 07:39:52 PDT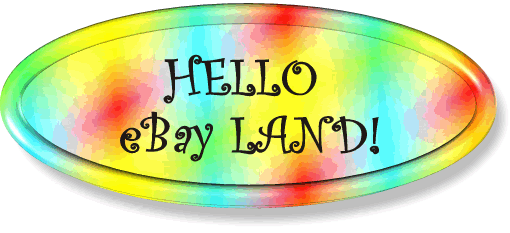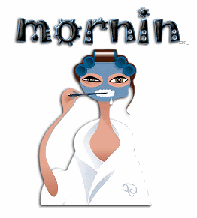 Woooo-Hoooo
My first Box lot of Vintage Clothing just ended!!!
$125.00

The lady I am selling these for is going to be over the moon!
This is one of my Trading Assistant listings!
Becoming a Trading Assistant is the smartest thing I have done!
It helps your eBay career and it helps someone else sell their STUFF
AND helps them make a few bucks!!!!!!!
Only 19 more auctions to go!

I listed 20 auctions for her!
Will write more about this later!!!!