Posted Sep-21-06 07:38:25 PDT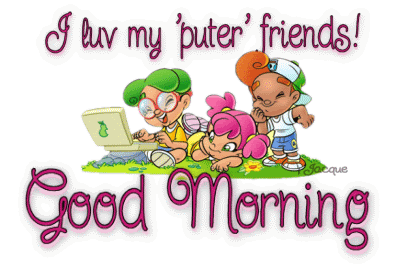 Beautiful Day Today in eBay Land!

The crisp air was a WARM welcome this morning here in Sunny Florida!
We may be able to NOT run the air conditioner finally!
Which means the electric company will not want $400.00 this month!

Love it when the cool air roams in. Seems like it was a long HOT summer!
Can't wait to fire up the fireplace now!

Have a WONDERFUL Day and Hope everyone can get out there and
KICK SOME EBAY SELLING BUTT!!!!!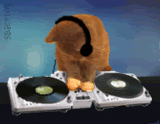 Blessings, Danna .. <>< .. .

ps... the MOLINE Tractor Unit has only 9 hours to go!
Fingers crossed!