Posted Nov-10-06 16:46:38 PST
Oh shucks ....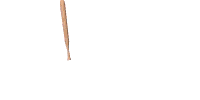 The Never-Ending Baseball game
has come to an end.
The winner of the auction just paid me and said:
SHIP IT TO ME!

I can not believe it.....
What an event it has been!

Thanks to ALL for your wonderful Support
and encouragement during this long Baseball Game!
It was well worth all the time and effort.

| | | |
| --- | --- | --- |
| The NEVER ENDING ~ Charity BALL GAME ~ 14 HOME RUNS ~ | Item number: 150053497944 | |
This auction had been running since the summer!
Listed 14 Times, running for 10 days each time!
100% to Charity ...
And raised $788.10 to: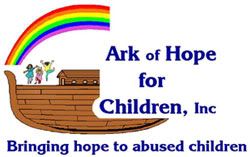 http://www.arkforkids.org/

http://www.arkforkids.org
Check out their Website!
I will STILL
offer support to the Ark!
hmmmm Now I must find something to
sell for Charity!!!!