Posted Oct-17-06 15:09:57 PDT
Here ya go my friend!!!!!


ENJOY!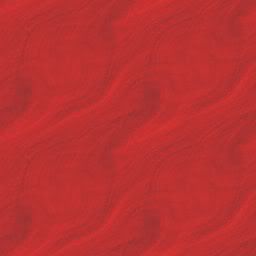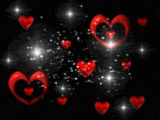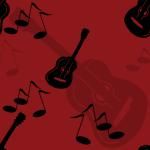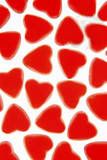 RIGHT CLICK on the ones you want!
SAVE to your Computer!
Then Download them direct into photobucket
or wherever you store your photos!
PLEASE do not direct link to my site because they

will be removed from my site and then you will have an empty page.
................. check out my blog for: PINKS and BLUES already posted!
ANYONE ELSE looking for color, LMK!!