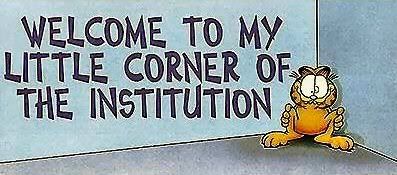 I don't have much time to blog because I can hardly keep up today with Nintendo games flying off my eBay office shelf's!

If you are looking for:
Cooking Mama, Soul Bubbles or Volcano Island,
Check my eBay store: GAMES listed

FREE SHIPPING is definitely helping my sales this Holiday season!
I highly recommend all eBay sellers to offer it to MOVE items faster.

Have fun and HAPPY SELLING!