I've known this couple for a few years now and they are the sweetest of the sweetest can be! ESPECIALLY since they sent me a mouth watering box of chocolates for Christmas!

Well, they were for my husband too! I did share even though I tried to convince him that he would not like them and that they were terrible ((winks)) !

BUT, this didn't work. He knows me well. It only made him want them MORE! lol

Anyhow, check out these beautiful boxes: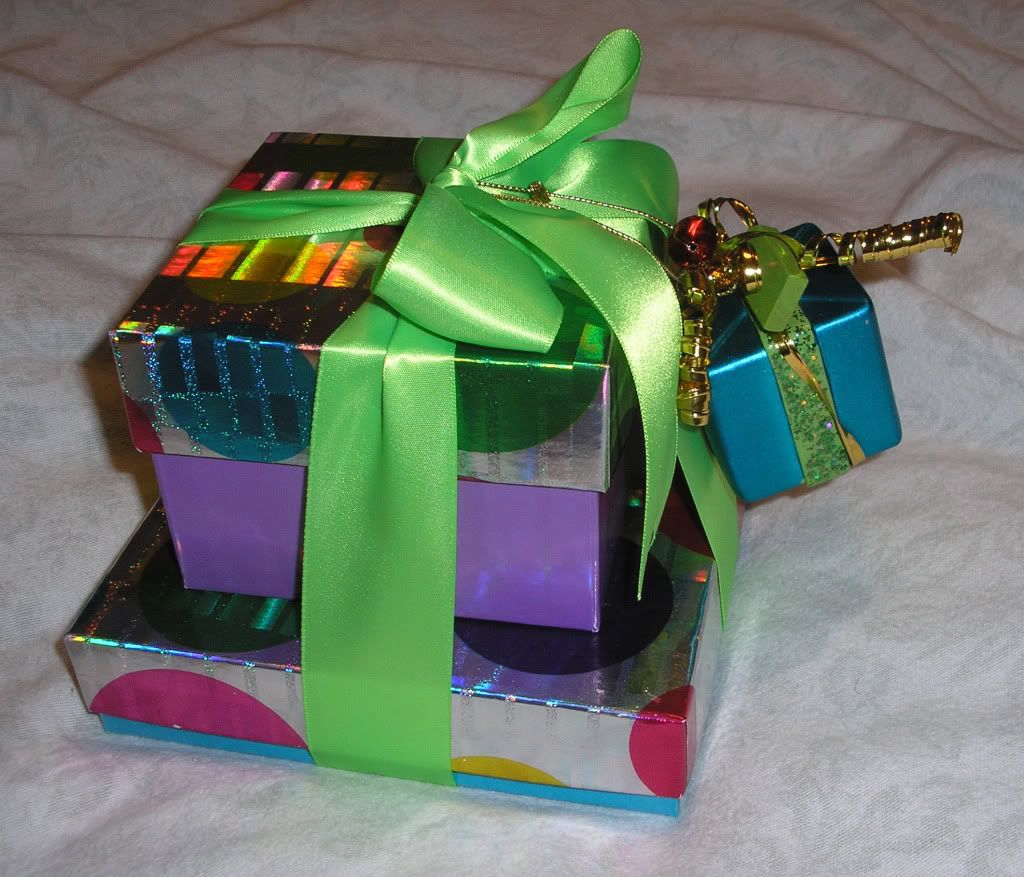 I tried VERY HARD to save them till Christmas,

BUT NOOOOOOO,

I had to open them up: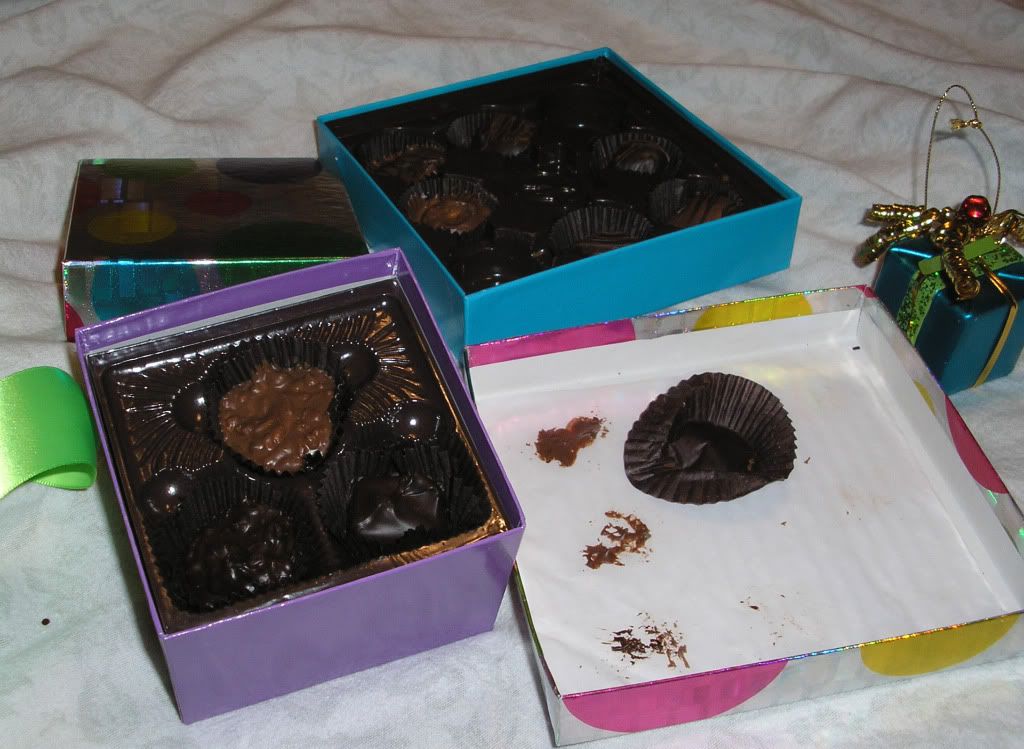 2 Days they were gone!
And OMG to die for!

Thanks soooooooooooo much my special eBay friends!

Check out their eBay store and tell them DANNA SENT YOU :-)

I also had "The man behind the Wonderland" on my radio show.
Tune in and learn about worldwide shipping:

ok EVERYONE SEND CHOCOLATE and I WILL BLOG ABOUT YOU TOO! ((smiles))

WILL BLOG FOR CHOCOLATE!!!