This is the OFFICIAL

PowerSellingMom 2009 Calendar called:
"Organized PowerSelling"
..........................

Improve Yourself as an eBay Seller!
..........................

INCLUDING a Computer DVD Playable on
Windows Media Player or Real Player.
.......................................

"THE ORGANIZED ROAD TO POWERSELLING"
by: Danna Crawford
I've been Powerselling my way through eBay since 1997. I have my own system of setting goals with realistic expectations.

My system will help you:
PRIORITIZE

SIMPLIFY

SET GOALS

PLAN THE FUTURE



I'm sharing with you my Calendar style that I've been using for years. It has helped me to

STAY POSITIVE,

THINK BIG and


REMAIN FOCUSED!
ALLOW ME TO INSPIRE YOU!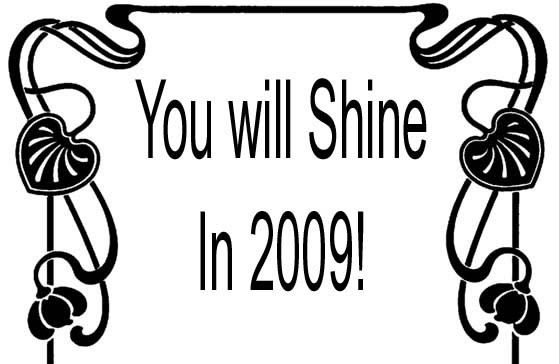 THIS IS YOUR YEAR!

~*~*~*~*~*~*~*~*~*~

YOU CAN BE A SELLING SUCCESS!

You will get:

12 MONTH CALENDAR

(spiral bound hanging/wall calender 17" long by 11" wide with detailed pages, different for each month,


designed by Danna Crawford

)



33 MINUTE DVD

BLACK PEN

Newsletter Subscription Support!
&
BONUS ITEMS:
1 YEAR Text Link of Advertising at PowerSellingMom.com

ON The FREEBIES Page!
PLUS A $50.00 off COUPON FOR MY PRIVATE COACHING PACKAGE!
~*~*~*~*~
Thanks for Stopping By!

Will be watching for YOU TO SHINE in 2009!

Blessings, Danna Crawford,

CEO/Founder of PowerSellingMom, Inc.