Meet Jason Miner, Star of PayPal Radio: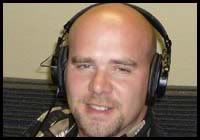 You can check out his Radio show archives at:
PayPal Radio

I've been looking forward to having Jason on my Radio show as I've been a fan of his for awhile now. I had the pleasure to first meet him in Boston at eBay live 2007: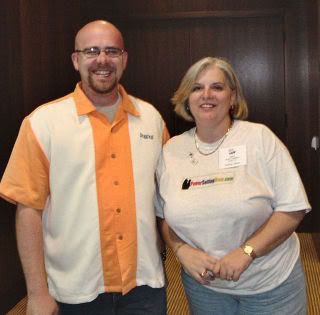 THEN at eBay live 2008 in Chicago I had the honor to be his "Guest Speaker" during one of his PayPal presentations.
Here is a small clip my husband filmed:
Jason also attended the Kansas Jubilee, October 3 and 4th in Hays Kansas. He taught classes both days of the event and did some MC work on the final night.
He not only loves his job he is a brilliant instructor.
(I will had a film clip from the Kansas event later)

Here is a photo I had with Jason taken at the Kansas Jubilee: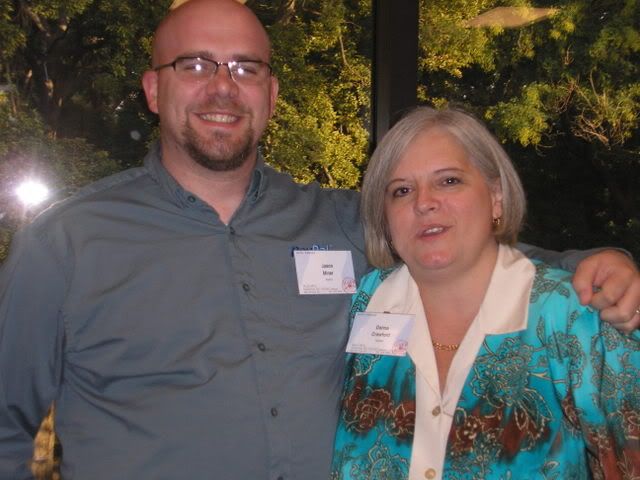 I was a guest on his radio show once and it can be found in the archives of PayPal radio!

Tonight he will be my guest and you can tune in live tonight at: 8:00 PM EST or listing any time 24/7 from the comfort of your computer speakers:
Will keep you posted about Jason and what's new with his PayPal Radio shows!
He also has a Comic Book Radio show too:-) Will have him give a PLUG during our interview!



Tune in and LEARN more about HOLIDAY SHOPPING and using PayPal!